Introduction to the Department
If you like eating and cooking, come and join us!
In the Department of Science of Living, you will develop the three skills of humanity, in other words, communication skills, hospitality skills, and flexible adaptation skills through studies that meet your future goals and interests.
You will aim to become a dietitian who can demonstrate leadership in the community by acquiring practical skills and sociality.
Because the teachers and staff are close to students, they can notice not only students' conditions but also their feelings. The teachers represent a wide age range, so students can seek consultation with them on various matters.
Kiryu can provide a secure environment!
Experience that leads to growth is condensed into two years! At the Department of Science of Living, you will be able to find your guaranteed future life through your two-year learning experience here.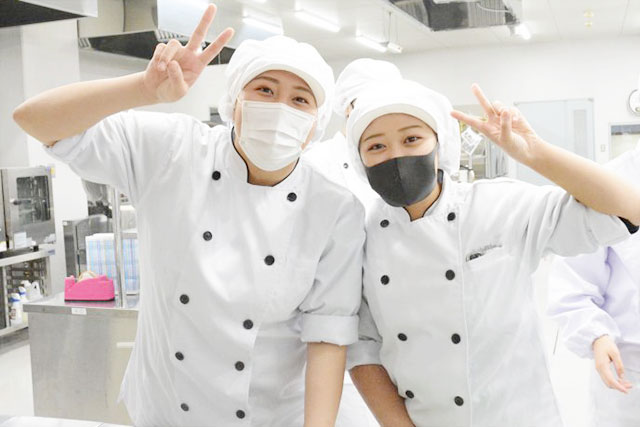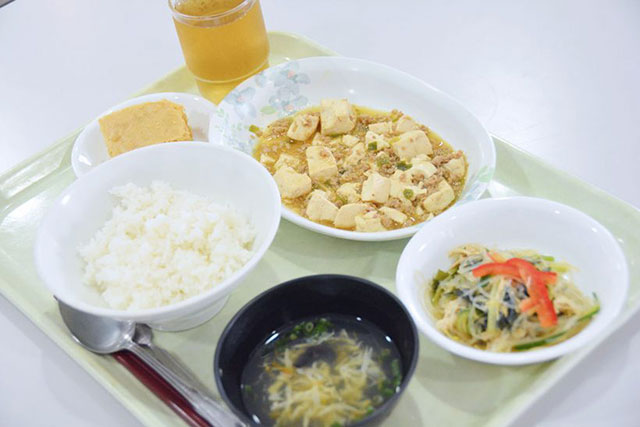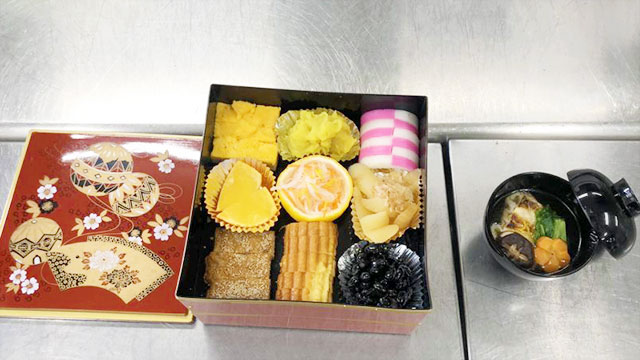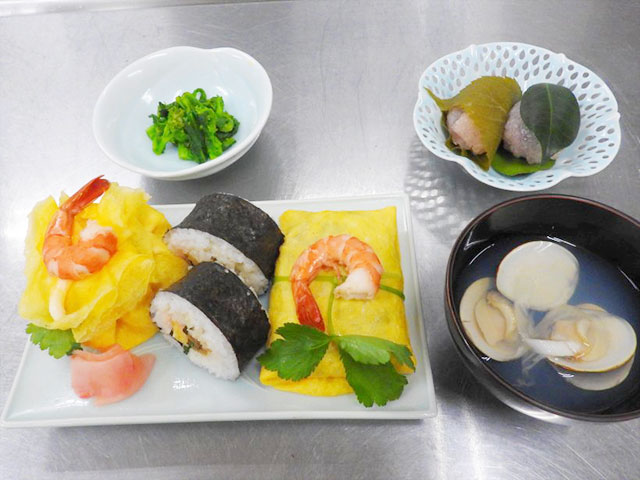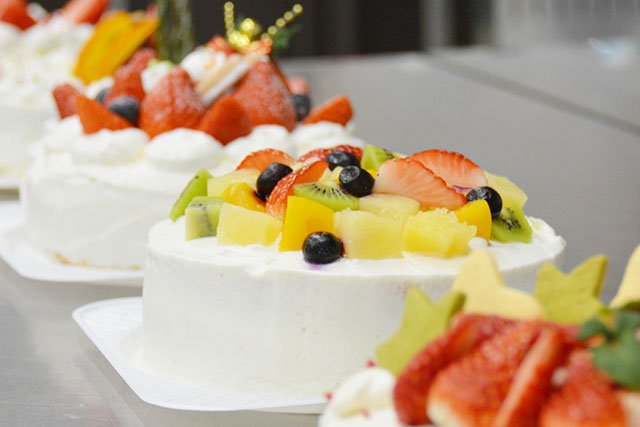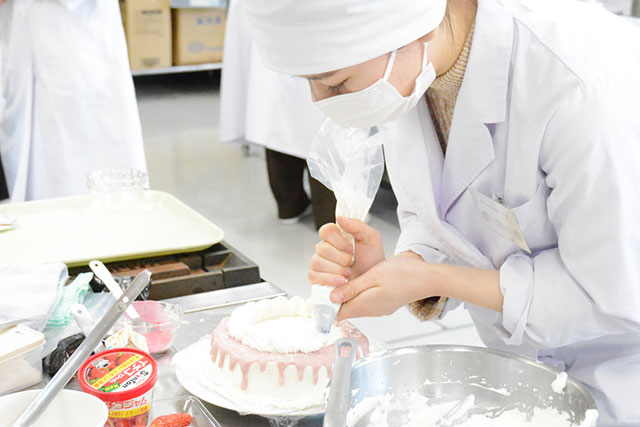 ---
Dietitians uniquely cultivated in the Department of Science of Living plus three fields
You can acquire not only a dietitian's license but also other licenses that allow you to play an active role in many fields.
---
Events
Welcome to Itoya Street
This event is held in Kiryu City, where students sell the baked sweets they make. They will work together to prepare for the event, including the creation of signboards, as well as providing service to visitors. This is a pleasant event that gives students the opportunities to experience the process from production to sales and to have contact with community people.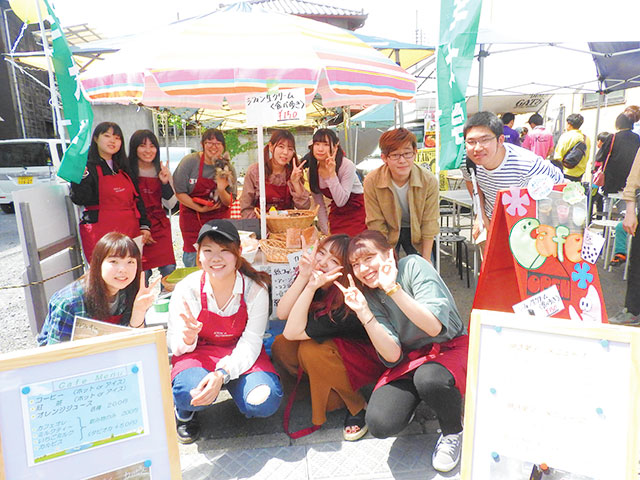 Silver Lunch
Students will have interactions with the elderly near the University through boxed lunches that they make using seasonal ingredients. They create a wide variety of menus and prepare the meals considering not only nutritional balance but also the balance of color and flavors. Calculation of the nutritional value considering calories and proteins is also part of the practical learning experience.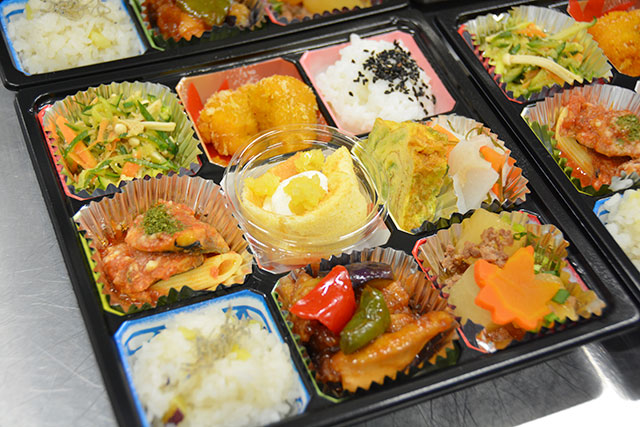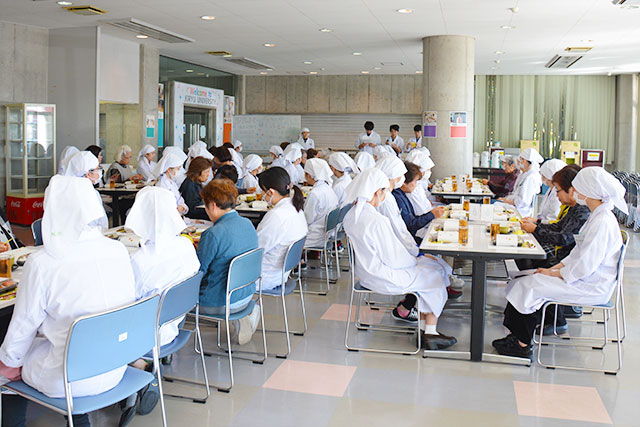 Special Lecture on Sushi (Cooking Practice II)
You will receive a special lecture from a sushi chef in your second year of university. You will see before your eyes a demonstration of how to prepare cooked rice for sushi and sushi toppings. After the lecture, you will make nigiri sushi and sushi rolls in a group. It is a very valuable time to see artisan skills up close as part of the learning experience.